Speedtest Master: Free Internet Speed Test Tool
Speedtest Master is an internet speed tester tool available on iOS devices.
KEY FEATURES:
• Test your download, upload speed and ping latency
• Advanced ping test to check on network stability
• Check Wi-Fi signal strength and find the strongest signal spot
• Detect who is using your Wi-Fi
• Data usage manager to help you monitor your mobile data usage
• Check your real-time internet speed in the status bar
• Automatically diagnose network during a bad connection
• Detailed speed test information with real-time graphs to show connection consistency
• Save internet speed test result permanently
This is an excellent app that is easy to use and results are exceptionally accurate. When I ran a few tests on the app, the results were more or less similar to those given by BT Openreach, an industry leader in running line/speed tests. The differences were negligible and would have no noticeable effects on the download/upload.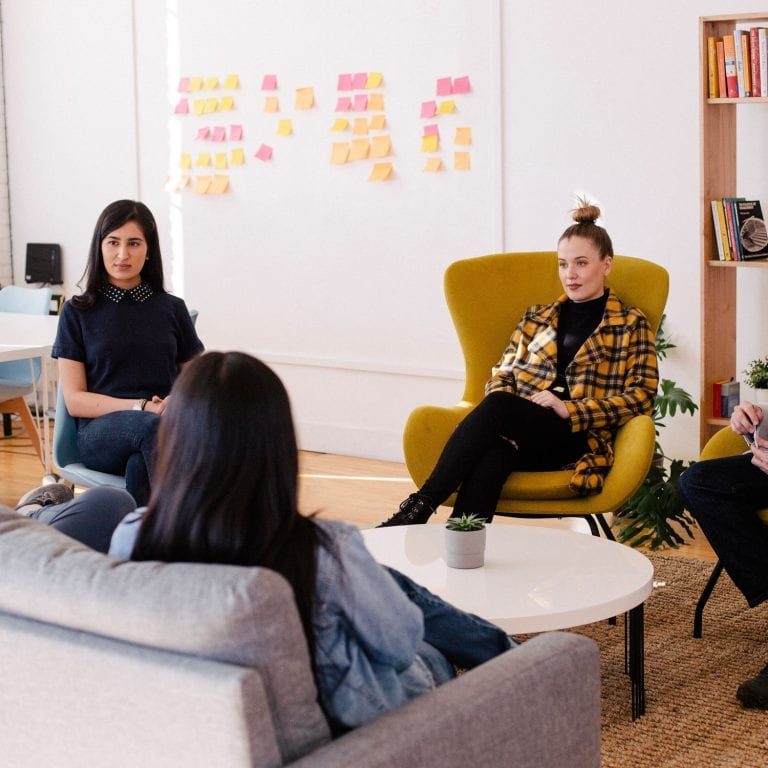 Google Play user
Kenny Meek
Gives the same specs as my ISP. Now I don't have to phone my ISP to see if things are running slow, I just have to run this simple internet speed test which saves me time, rather than waiting for a tech to help me. Thanks!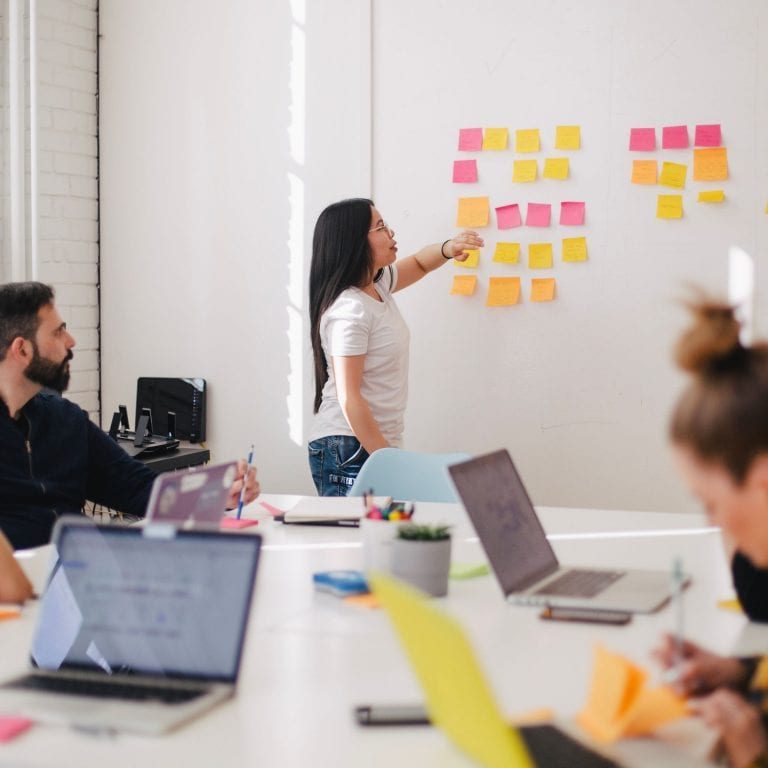 Google Play user
Jim Daffron